We offer 100+ colors in our rubber flooring, stair treads and wallbase selections. Our products are ideal for high-traffic applications and where easy cleaning is necessary. You'll find Allstate Rubber Flooring in a variety of environments including healthcare facilities, schools and universities, retail stores, corporate offices, and public spaces.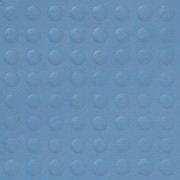 Our Brasilia and Belem tiles are oversized for fewer seams and less waste. All standard colors have a matching wall base. Brasilia and Belem have the same base guage, so both textures may be used together on an installation if desired. Also choose a matching Brasilia stair tread that butts up to the Belem tile.
PVC Free
Recyclable
Easy to Clean and Maintain
Homogeneous Construction
Made in U.S.A.
Matching Brasilia Stairtread
Hundreds of Colors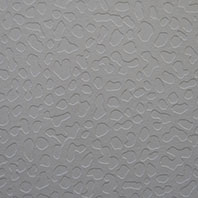 For a smooth look, choose our tile in Uni Smooth Solid color or Curitiba's soft textured finish. They're the perfect accents for our sheet rubber flooring.
PVC Free
Recyclable
Easy to Clean and Maintain
Homogeneous Construction
Matching Curitiba Stairtread Available
Made in U.S.A.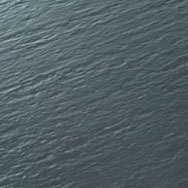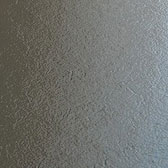 These tiles are soft underfoot and easy to clean. The organic, non directional construction makes these tiles visually appealing.
PVC Free
Recyclable
Easy to Clean and Maintain
Homogeneous Construction
Made in U.S.A.
Minimums Apply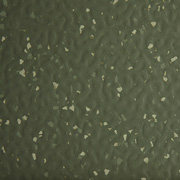 Our sheet rubber flooring provides a durable, seamless surface. The only true, all homogeneous floor; it's made with an exclusive formula containing 20 percent natural rubber. Choose from a hammered or smooth finish.
Long Life Cycle
PVC & Phthalate Free
Bacteria & Fungi Resistance
Easy Chemical Free MaintenanceMaintenance
Homogeneous Construction
Heat Welds for Sterile Rooms
Available in 24″ x 24″ Tile – Minimums Apply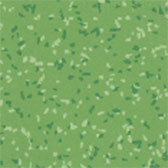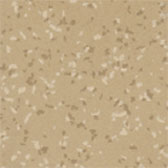 Allstate molded vinyl tile is compression molded to stand up against heavy traffic – even withstand forklift traffic. This is the hardest working vinyl floor available on the market. PUR finished so it is occupancy ready and permanently sealed, these tiles can still look new after 20 years.
3500 PSI Load Limit
For Heavy Traffic Areas
70% Natural – 100% Beautiful
Compression Molded
20 Year Warranty
Dense Structure – Less Porous
MAS Certified & Meets CHPS Standards
Phthalate Free
LEED v4 EQ Credit
Low VOCs
6% Bio Based Content/Plasticizer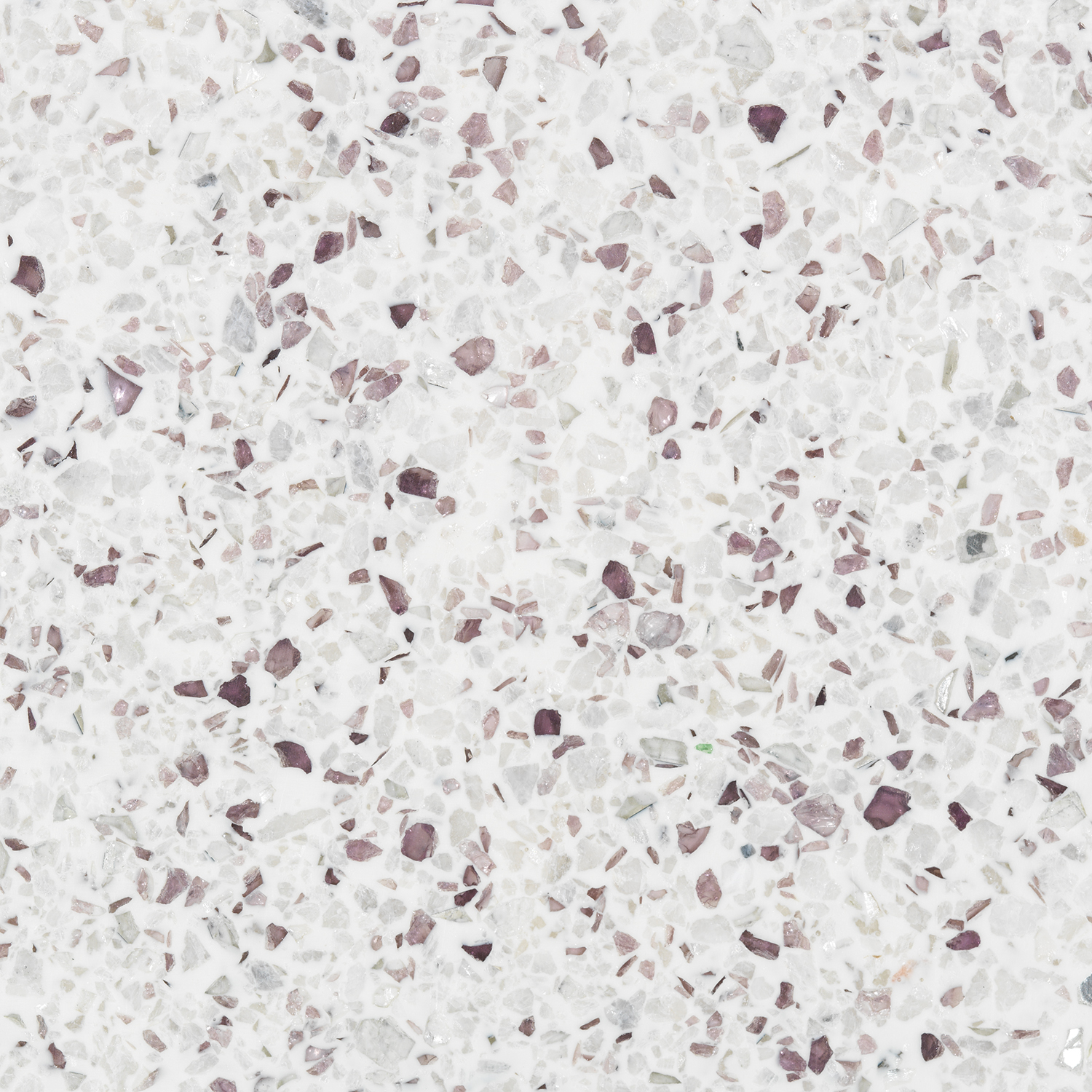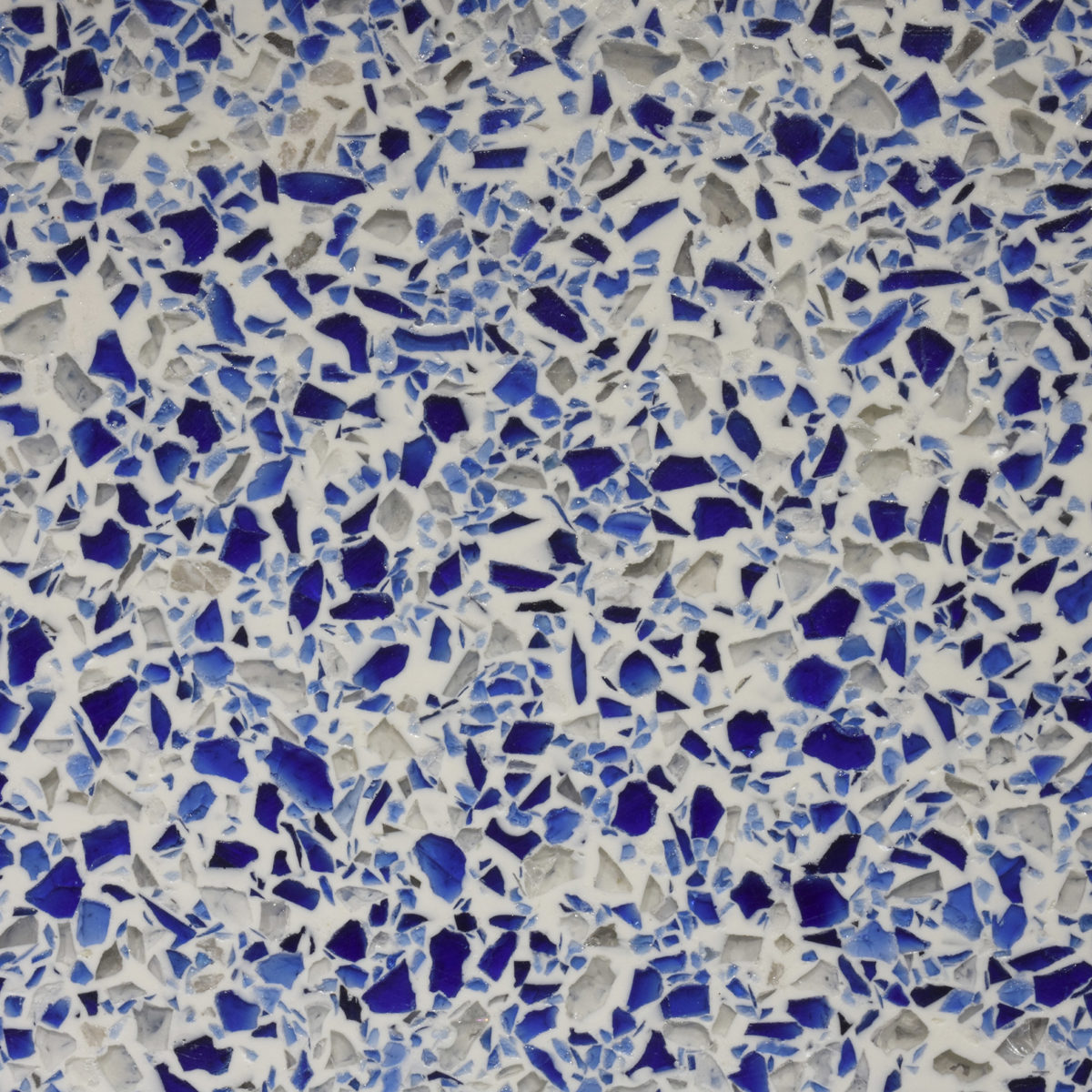 Our Terrazzo tile is a precast 1/8" tile that takes the hassle out of installing traditional terrazzo floors. Long wearing, PVC free and made with recycled glass and marble.
The Affordable Terrazzo Option
Quick/Fast Install – Like a Tile System
A Fraction of the Cost of Real Terrazzo
No Grinding Required
Butt Joint Installation
PVC Free + Phthalate Free
Contains Recycled Product
Homogeneous Construction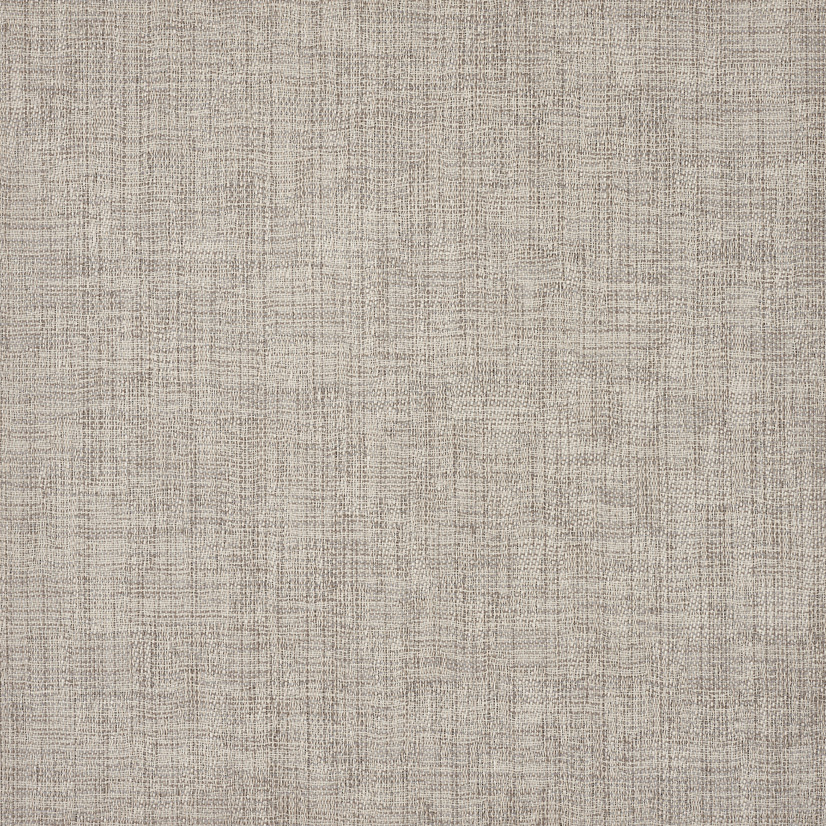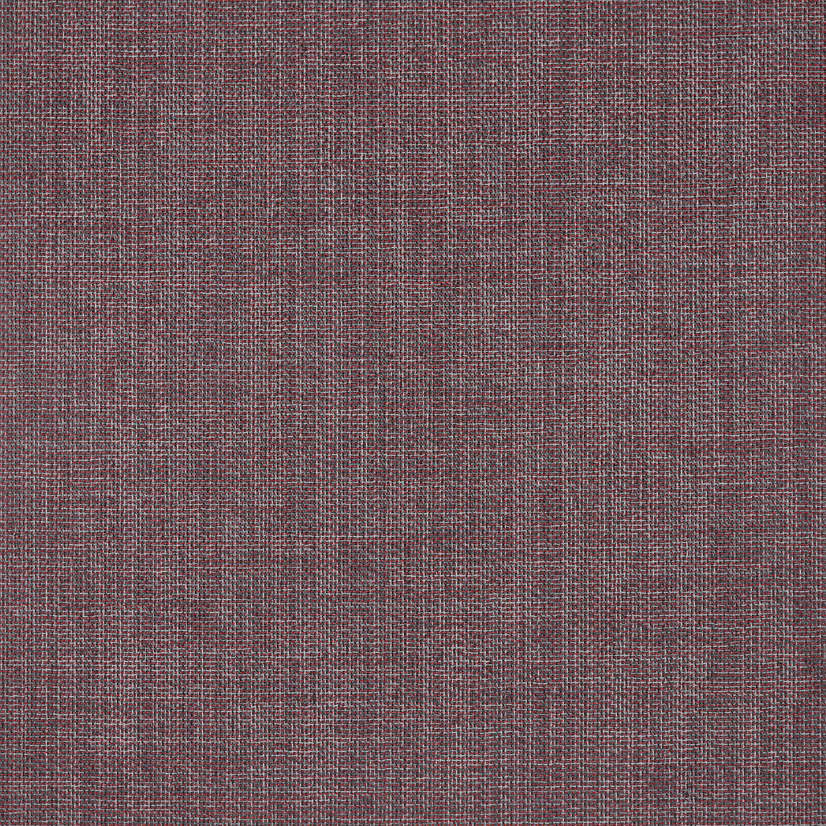 Designed by artisans, produced by craftsmen, Ntgrate woven vinyl is a contemporary floor like no other. Available in tile or rolls with our exclusive whisperback construction for ergonomics and sound reduction.
Add texture and character to your floor
Extremely tough and sturdy
Easy to clean and maintain
Mix and match colors for exciting designs
Phthalate free, low VOC emissions and eco-friendly
Allstate rubber stairtreads are compression molded and are available in hundreds of colors to match our rubber tile system. Our stairtreads help create a safe stair spaces and are a cost effective for new and renovated buildings.
Matching Curitiba & Brasilia Tile
Back of Treads Sanded for Sure Adhesion
PVC Free
Made with 100% Virgin, Vulcanized, Non-Shrinking Rubber
Compression Molded at 2000 psi
Round Nose Available for Kruger
Easy to Clean/Maintain
Homogenous Construction
Made in U.S.A.
Meets California Title 24 Standards
Custom Colors Available
All stairtreads available with four VI (Visually Impaired) strip options (Yellow – White – Grey – Black) to meet CA Code 24
For a perfect wall finish that compliments the perfect floor, choose a matching wall base. Scuff and scratch resistant, available in 50+ colors and can be matched to stairtreads for added design impact.
Matching Stairtread & Tile
Matte Finish
Scuff and Scratch Resistant
10% Recycled Content
Easy Cleaning
VOC Free & Meets CHP Standards
Rolls/Sticks Available with 2.5″ | 4″ | 6″ Heights
Cove & Straight Base
Shadow Base Available
Made in U.S.A.